Looking for your next holiday destination? We show you the 10 reasons why you should come to Niedersachsen in Germany.
1. Strengthen your immune system with Thalasso: Spiekeroog island
Drift along while letting the healing powers of nature and the sea take effect: the Thalasso North Sea spa of Spiekeroog invites you to take long walks along salt marshes and dunes. Let the healthy, salty island air wash over you and enjoy a clear view of the North Sea.
But it's not just ocean lovers who will have a great time here: the dreamy island village of Spiekeroog invites you to take a stroll through its charming, intimate alleyways.
Find out more about an island holiday on Spiekeroog.
Find out more about the 'Zertifizierte Thalasso-Region Ostfriesische Inseln®' (certified Thalasso region East Frisian Islands), which includes the islands of Baltrum, Borkum, Juist, Langeoog, Norderney and Wangerooge.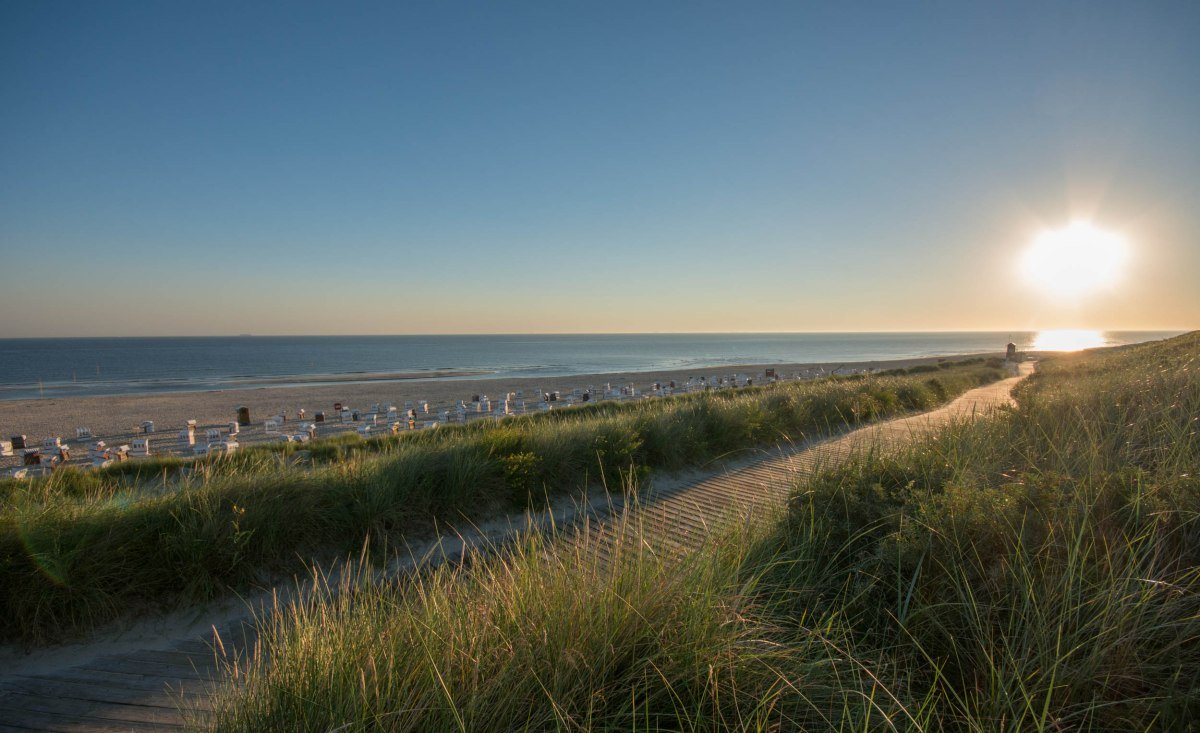 2. Culture: Discover UNESCO World Heritage in Hildesheim
Hildesheim is the ideal town for culture lovers. With St Michael's Church and St Mary's Cathedral, it has two sites which have been designated World Heritage sites by UNESCO. It is also worth taking a walk through the beautiful old town with its half-timbered houses. And don't miss a visit to the thousand-year-old rosebush! This symbol of the city of Hildesheim is located in the cemetery of St Mary's Cathedral in Hildesheim.
You can find more World Heritage sites that you can visit in Niedersachsen here.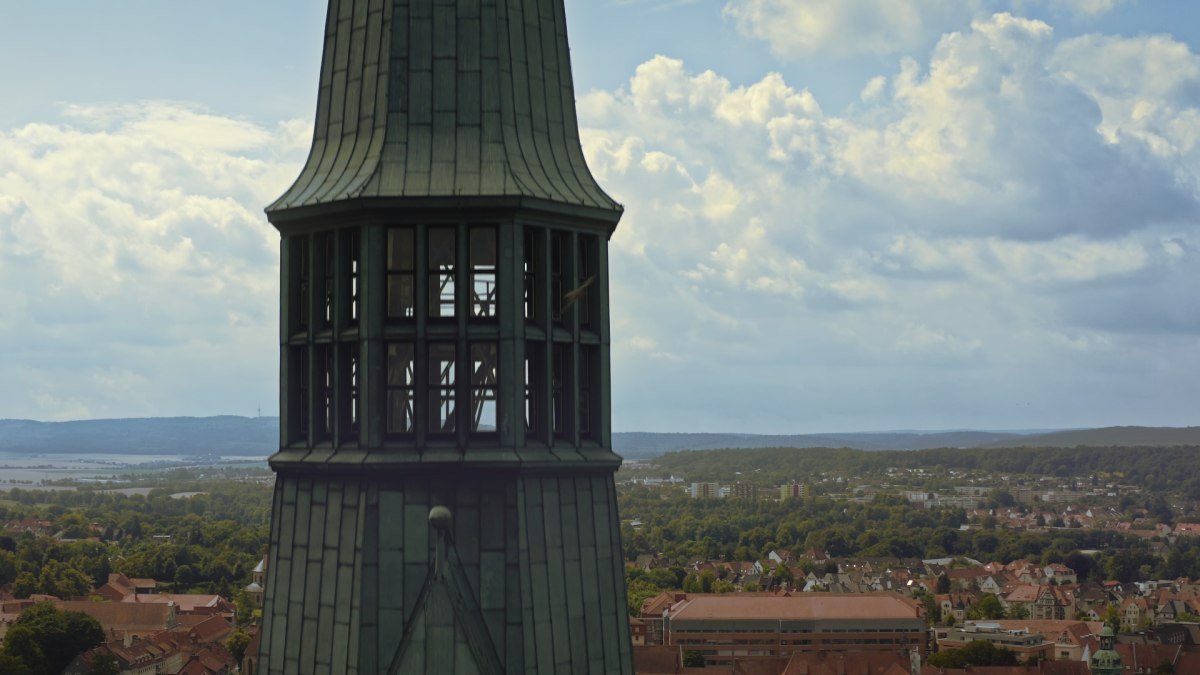 3. Nature: Wadden Sea National Park, Niedersachsen
Whether you are looking from the mainland, e.g. from Cuxhaven, Carolinensiel, or from one of the East Frisian Islands, the view across the seemingly endless North Sea has a calming effect and will satisfy your yearning for the ocean! The strong tides means that the North Sea is constantly ebbing and flowing. Low tide brings a clear view of one of the two national parks in Niedersachsen: the Wadden Sea National Park. Explore this protected area by taking a walk on the sea bed. Guided mudflat hiking tours are offered here, or you can enjoy a long walk on the coast. How about following it up with a typical East Frisian tea ceremony or a hearty herring roll?
Would you like to visit our second national park? Then come this way to the Harz Mountain National Park.
©

Martin Elsen
4. Certified sustainable travel destinations: the half-timbered town of Celle
Sustainable accommodation and shopping are becoming increasingly important for environmentally aware travellers. Celle is actually certified as a sustainable town! In attaining this seal as a 'Sustainable Destination', Celle has committed itself to constant improvement in the areas of environmental protection, working conditions and customer information. What else can you discover in Celle? The city awaits you with the world's largest continuous half-timbered ensemble and the beautiful Welf Castle. Celle is also a good starting point for outings to Lüneburg Heath.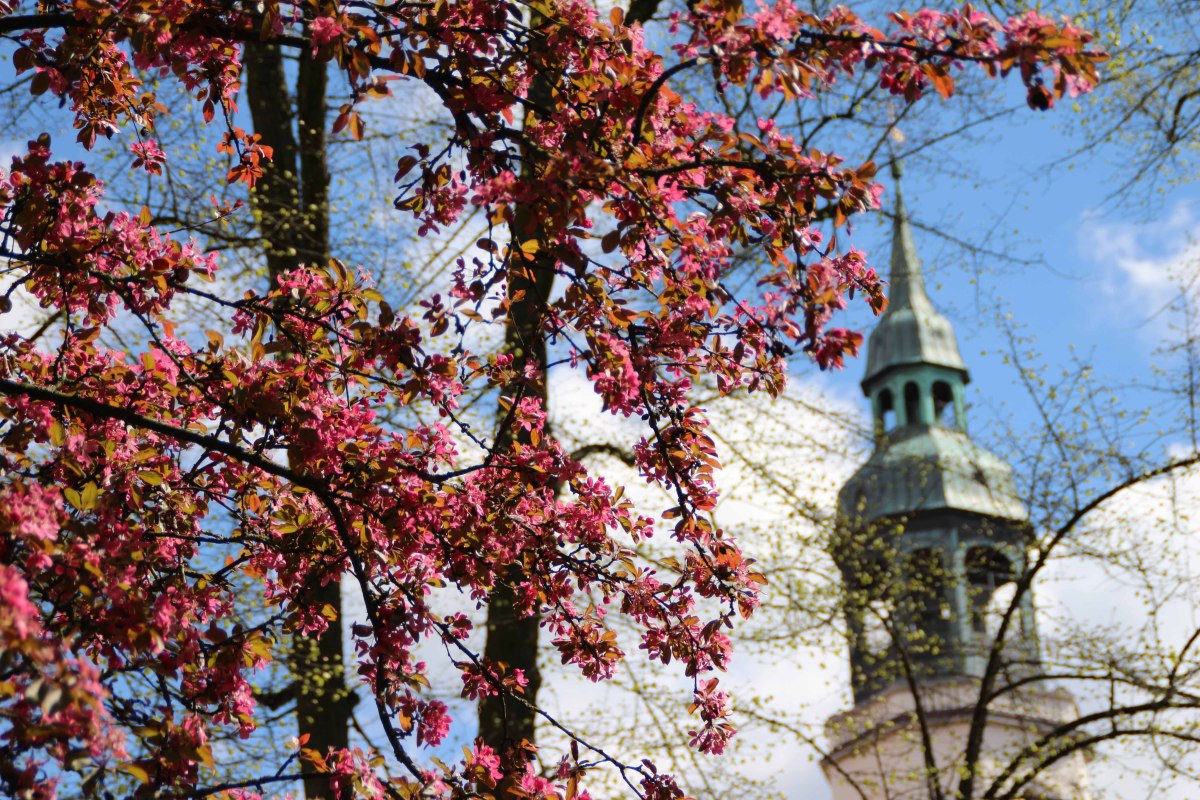 5. Experience culinary delights: ´Asparagus Route` in Niedersachsen
Lower Saxony is asparagus country! There is even an 'Asparagus Route' in Niedersachsen: at over 750 km long, the Niedersächsische Spargelstrasse connects the most important cultivation regions in Niedersachsen, while taking you through some interesting sight-seeing regions. Experience charming landscapes with asparagus fields and farmyards which sell the 'white gold' directly. The harvest period from April to June invites you to enjoy freshly harvested asparagus. Traditionally, asparagus is served with potatoes, ham and hollandaise sauce.
There are more themed routes to explore in Niedersachsen.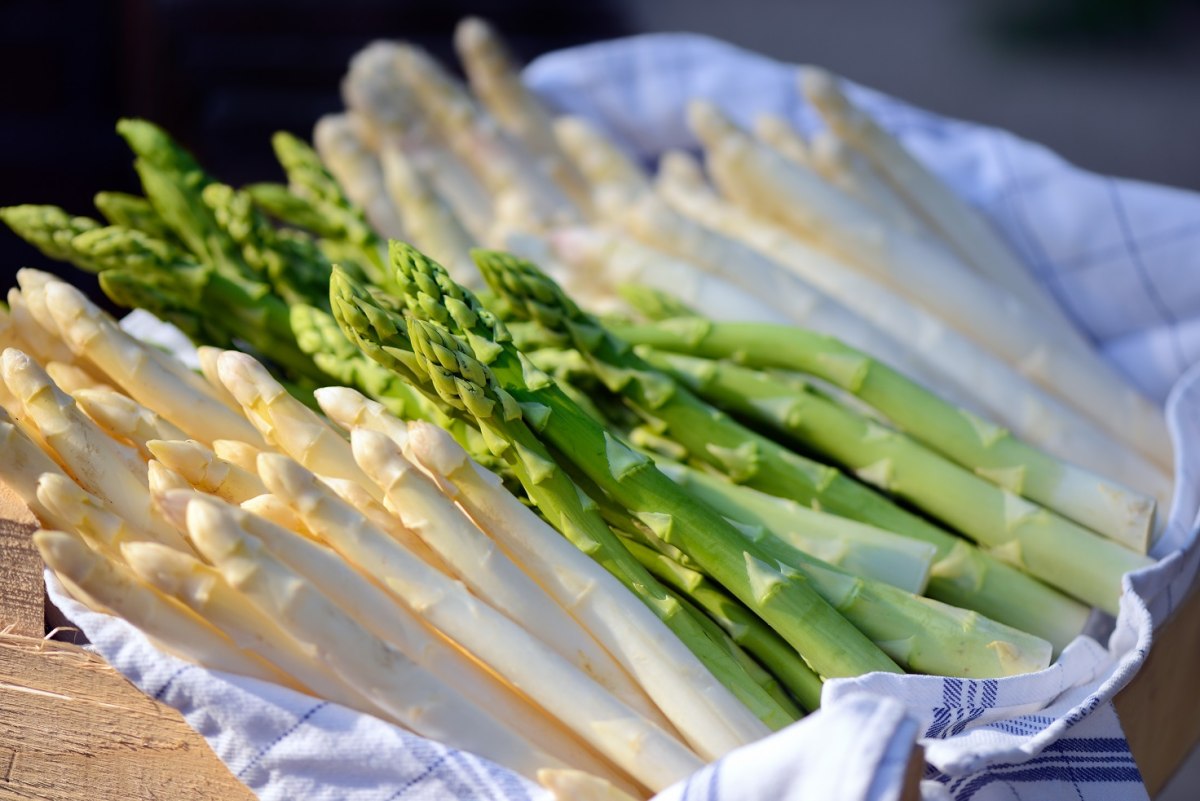 6. Natural phenomena: Heather in bloom in Lüneburg Heath
Come to Lüneburg Heath and experience the expansive heath landscape on a hike or a cycling tour. When the heather is in bloom (8.8.-9.9.), the landscape becomes a lilac sea of blossoms. It's an impressive natural spectacle! Round off your journey with a trip to the Hanseatic city of Lüneburg. Stroll through narrow alleyways lined with half-timbered houses.
Are you interested in other natural phenomena in Niedersachsen? Then come this way (German).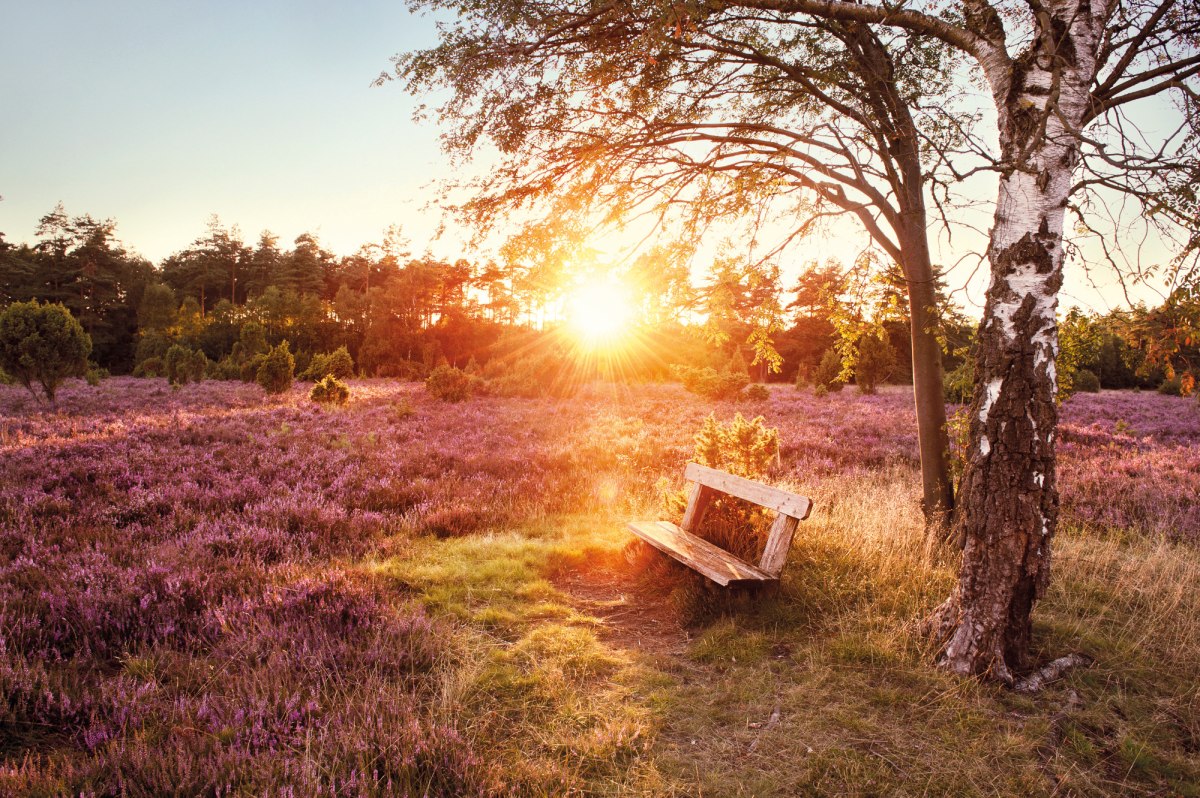 7. Historical hiking routes: Harzer Grenzweg (Harz mountains border trail)
Cross the Harz mountains along the former inner-German border! Where GDR border troops used to patrol, hikers can now explore the historical path and enjoy nature actively. Hike along the Harzer Grenzweg!
You can find more hiking routes in the Harz mountains here.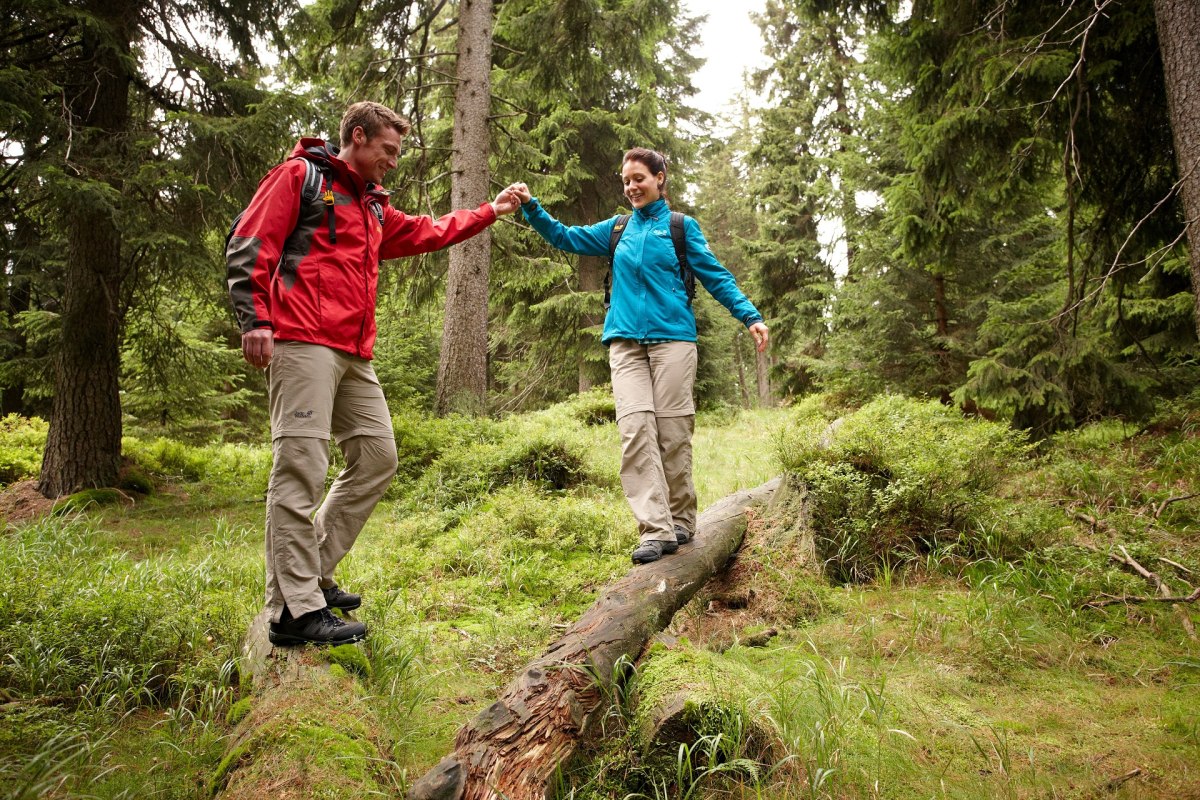 8. Cycle route through Europe's largest fruit farming region: Elberadweg (Elbe Cycle Route)
The Altes Land in Niedersachsen is an ideal travel destination for cyclists. The Elbe Cycle Route also runs through the Altes Land. When the fruit trees are in bloom, you can enjoy the view of the plentiful blossoms. You can pick apples yourself during the harvest season. Cycle along the huge fruit fields and catch your breath in one of the small farmyard cafés.
Find more cycle routes in Niedersachsen here.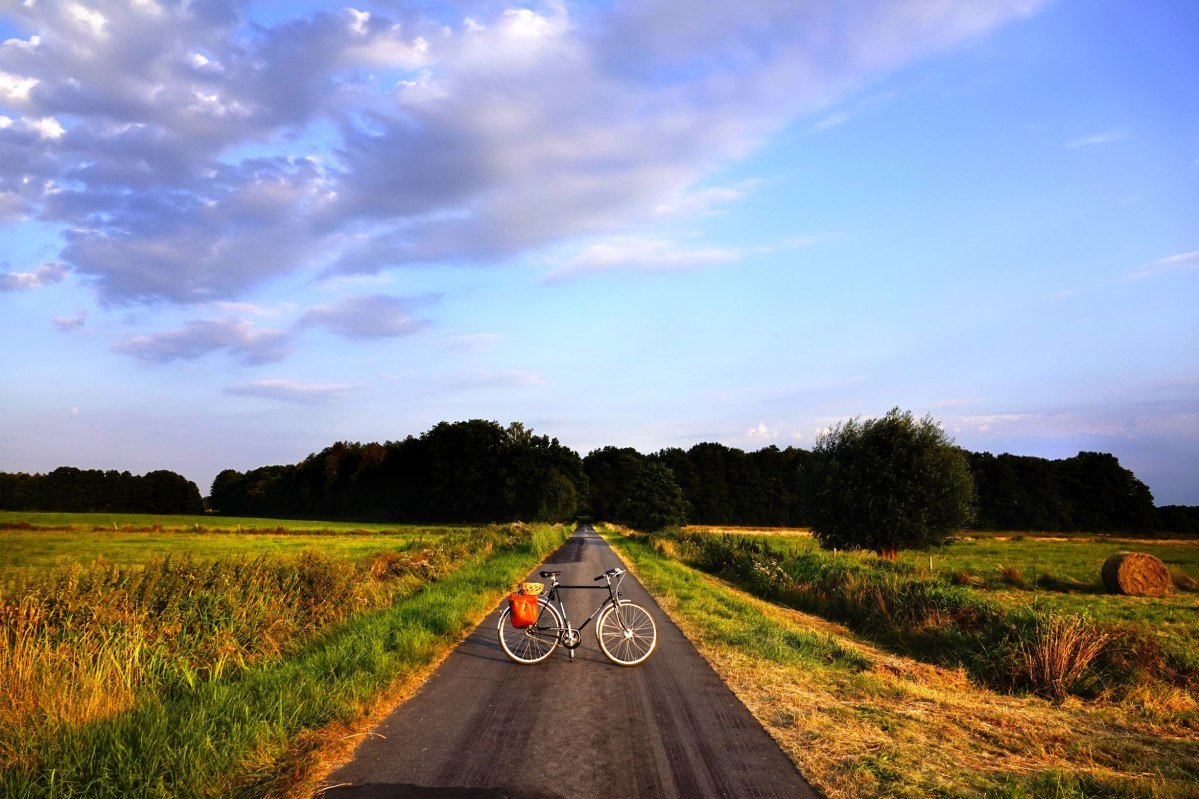 9. Time out for the body: Kneipp therapy in the spa town of Bad Iburg
Back in the 19th century, Sebastian Kneipp developed a holistic health concept for the prevention and treatment of existing diseases. Travel to Bad Iburg in Osnabrücker Land and try out the Kneipp therapy offered there. Put body and mind first and allow yourself some time out at the sunny southern edge of the Teutoburg Forest. In the middle of beautiful woods and with plentiful culture at Iburg Castle, you can give your body a bit of a rest.
You can find more health highlights in Niedersachsen here.
©

Kzenon - Fotolia
10. Architectural highlights: Marienburg Castle
Only a few kilometres from Hanover lies Marienburg Castle. The former summer residence of the Royal House of Hanover impresses with guided tours through the furnished castle, which has been almost completely preserved in its original state, inviting you to immerse yourself in a former era.
Tip: While in the region, be enchanted by the lovingly created Royal Gardens of Herrenhausen in Hanover.