A spe­cial kind of ac­com­mod­a­tion
Special Kinds of Accomodation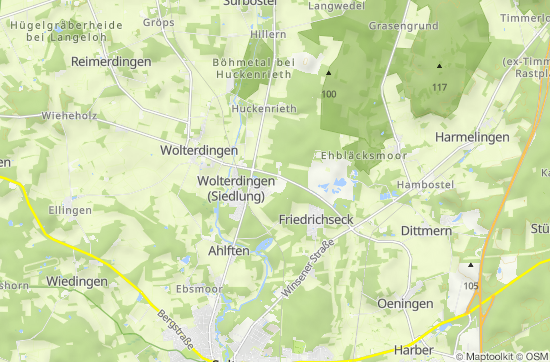 Camping Barrels
Experience an unforgettable stay with up to 4 people in a camping pod!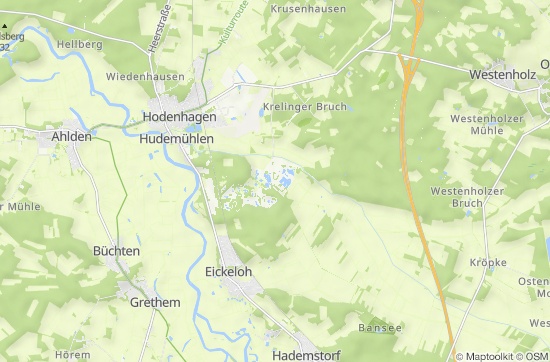 An African-Style Holiday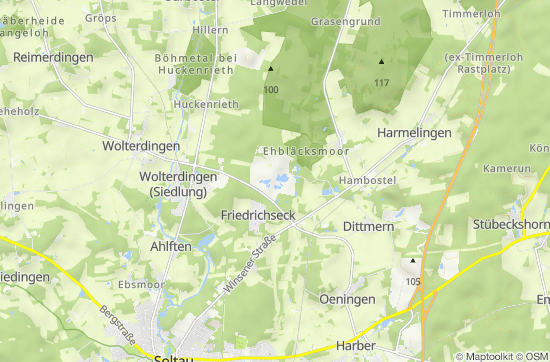 Heide Park Resort Holiday Camp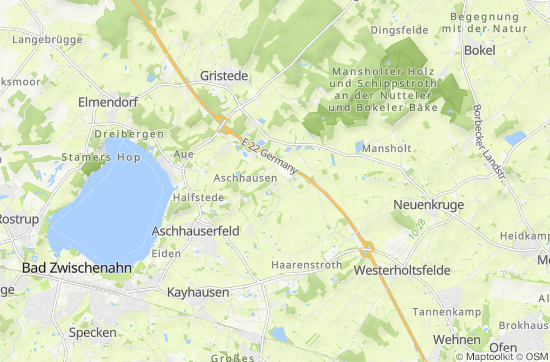 Resort Baumgeflüster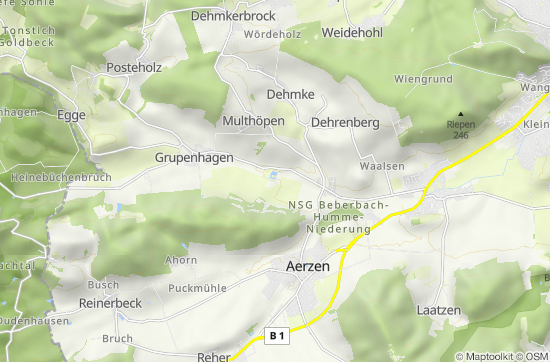 Schlosshotel Münchhausen in Aerzen near Hameln (Hamelin)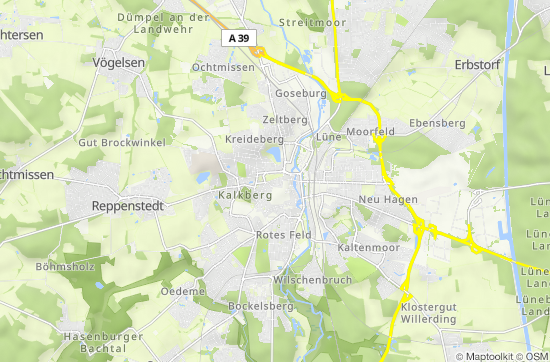 Bed & Breakfast SahaRa in Lüneburg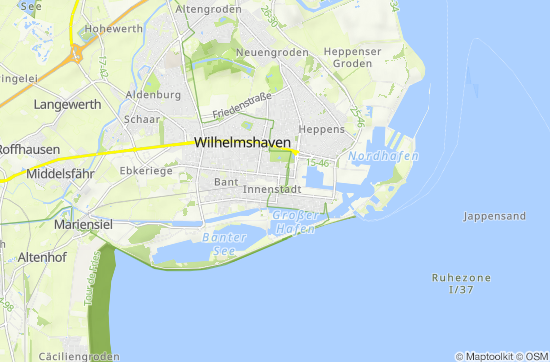 Overnight beach chairs
If you want an overnight stay on the beach, the North Sea in Lower Saxony is the place to be – the overnight beach chairs are a unique experience.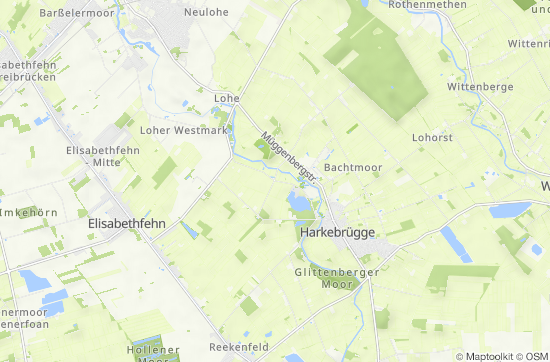 Tree tents in Lower Saxony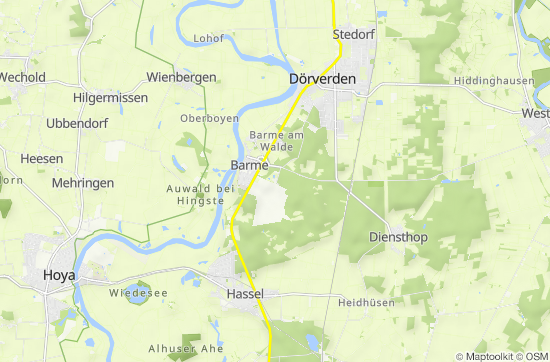 The Tree Inn treehouse hotel Germany
In search of something special? There is an extraordinary hotel in Wolfcenter Dörverden in Lower Saxony where you can spend an unforgettable night 5 metres above a wolf enclosure.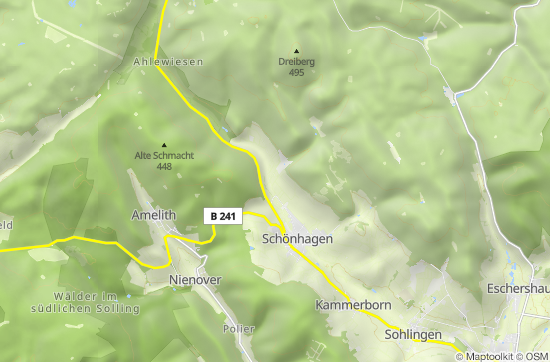 Solling treehouse hotel Germany
Whether you want to spend a romantic night with your partner or make your children's or grandchildren's dream come true, this treehouse hotel is worth the trip all year round.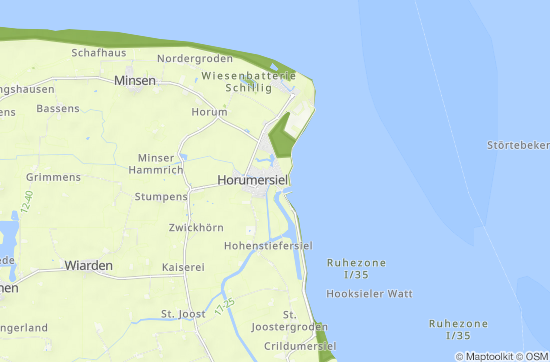 NordseeKarren caravans
Schillig beach now has one more eye-catching place to stay. The NordseeKarren caravans are perched by the overflow dam and are painted in vivid blue and white.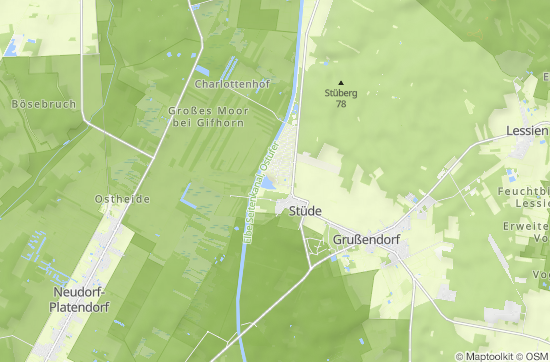 Beach Bungalows at Lake BernsteinSee
Unfortunately your search did not yield any results.