Different players from across Niedersachsen (Lower Saxony) show you how the tourist sector can bring sustainability to life. Their projects and ideas not only make them pioneers, but also role models in green tourism – reason enough for an award!
TOURISM WITH A FUTURE COMPETITION: AWARD FOR SUSTAINABILITY IN THE HOLIDAY DESTINATION NIEDERSACHSEN
For three years now, the State Ministry for Economic Affairs, Labour and Transport in Niedersachsen has organised the "Tourismus mit Zukunft!" (tourism with a future) competition in collaboration with TourismusMarketing Niedersachsen GmbH. The objective was to find plans and as-yet unimplemented projects which support or comply with sustainable development in tourism. Attractive prize money for the implementation of the projects, consultation services and inclusion in the state's marketing proved to be compelling incentives for numerous applicants from all holiday regions. From 2015 to 2017, a huge variety of project plans and ideas were submitted. Among the 79 applications were tour and experience offers, educational and sensitisation offers, overnight accommodation offers and sustainable mobility offers. Each individual project makes a valuable contribution towards sustainable development – but you can see this for yourself!
TISCHLEIN DECK DICH
If you enjoy hiking and picnicking outdoors, but don't fancy taking your whole picnic set with you, then the "Tischlein deck dich" (The Wishing Table) scheme is just what you need. In 2015, the Tourist Association for the District of Rotenburg (Wümme) received a special award for this project. Pre-order and enjoy regional dishes such as home-baked bread, cheese and ham specialities or delicious soups from local culinary establishments at selected stopping points along the NORDPFADE (NORTH PATHS), Niedersachsen's first flatland hiking region. These stopping points are equipped with wooden tables, benches, wheelchair spaces and an information board. Relax with a unique picnic in the green countryside before continuing on your way.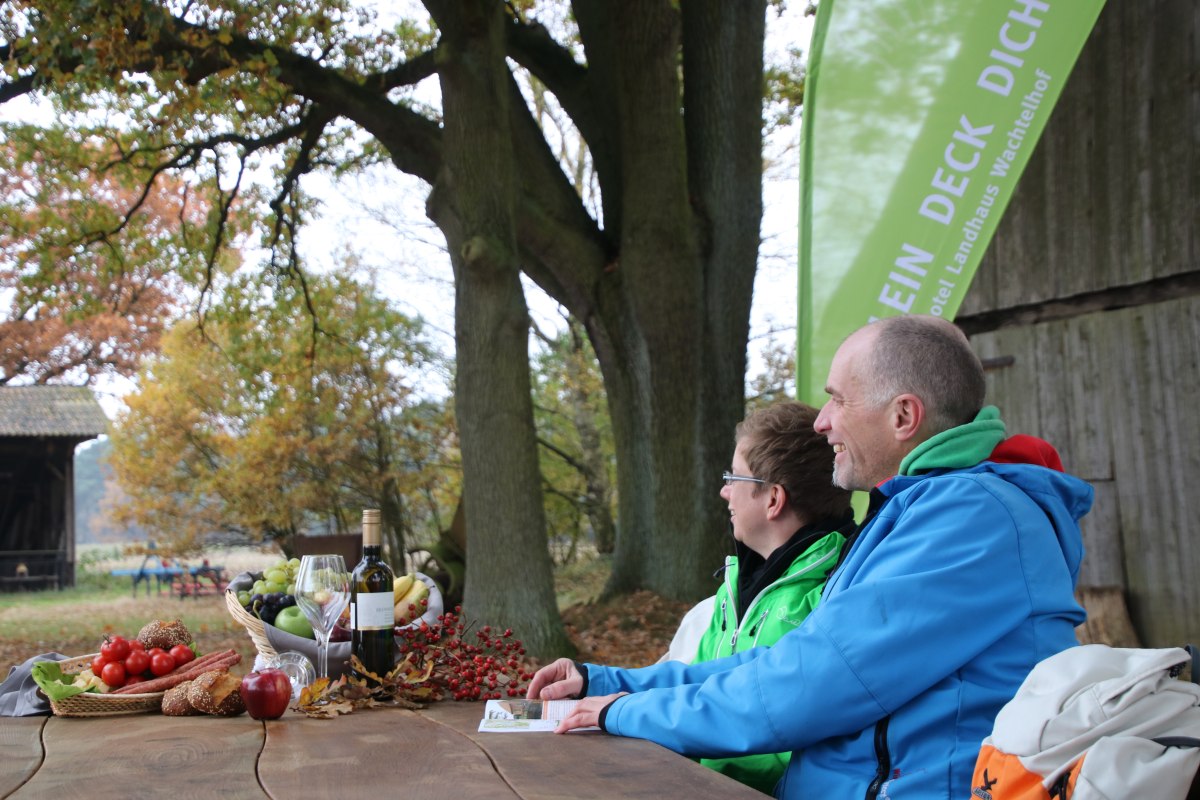 JUIST UNPLUGGED
On the island of Juist, a rather different kind of guided tour was conceived using the prize money from the 2016 competition. During the holiday season, visitors can take a look behind the scenes: How are services which one takes for granted on the mainland, such as the drinking water supply and waste disposal, organised on an island? Which measures is the island community taking so that Juist can be carbon neutral by 2030? Anyone who's interested can obtain answers to these questions during a 2.5 hour guided, interactive bicycle tour called Juist Unplugged.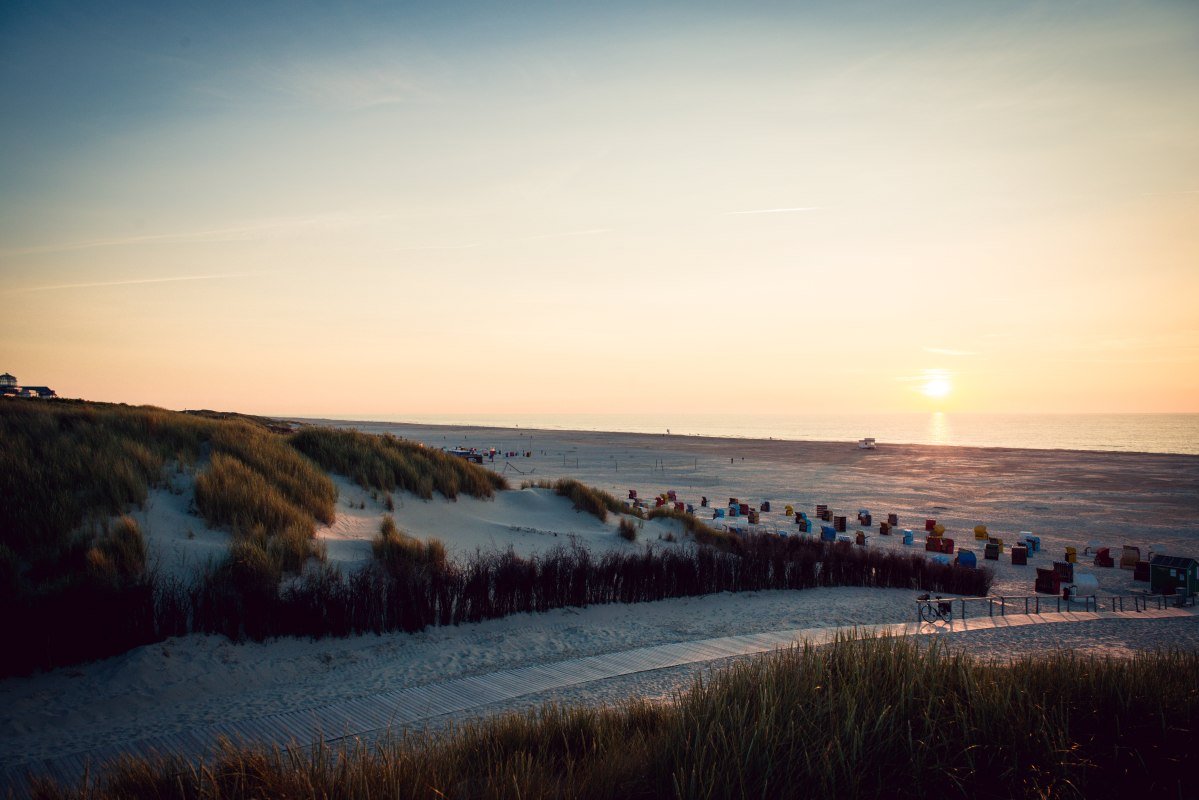 NATURAL PADDLING
In 2017, the concept of sustainable and educational paddling tours not only convinced the jury, but also quickly proved a delight for children and teenagers. Tours, which are accompanied by experienced guides, can be booked with Naturnah Paddeln. You can find out lots of interesting information on flora and fauna during a tour, or engage in creative waste collection events along the navigable rivers.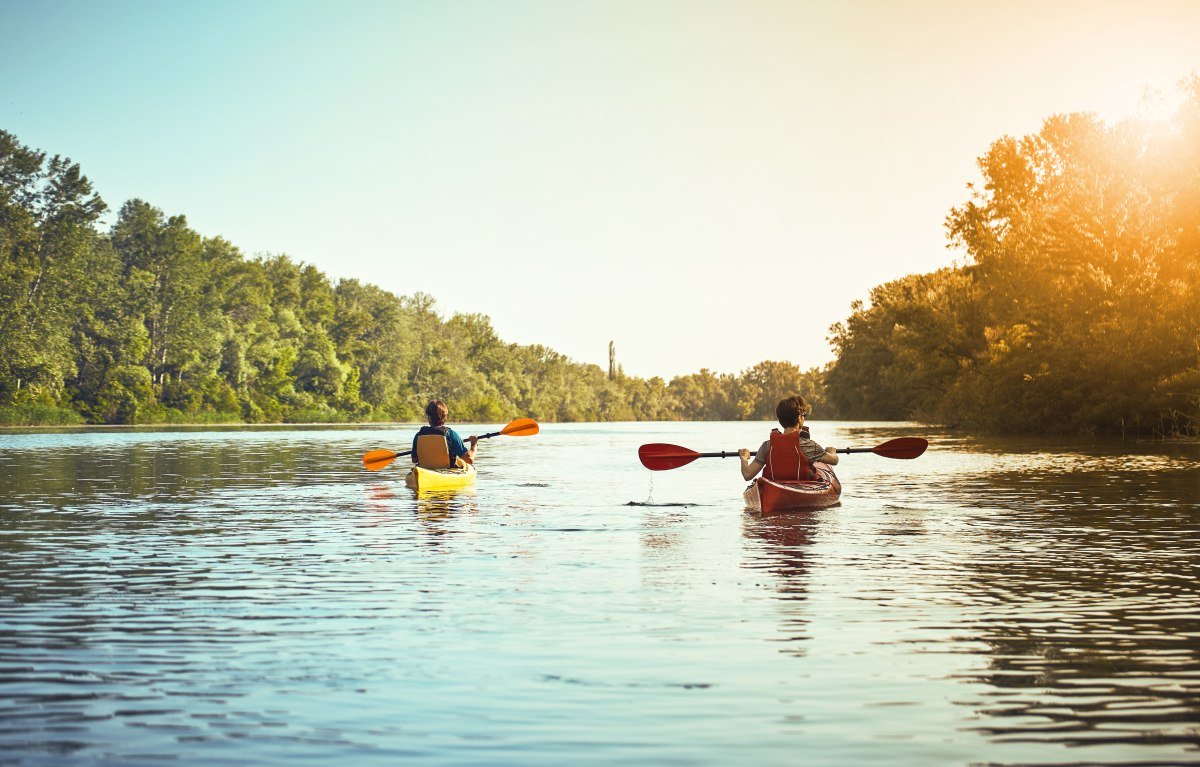 FURTHER PRIZE-WINNING PROJECTS
The Regio-Ranger company concept also received an award in 2017. Building on the successful Heide-Ranger® concept, the search was on for young entrepreneurs who could offer outdoor tourist services across the whole of Niedersachsen, such as nature and landscape tours, species and biotope preservation projects, and other nature experience events. Therefore, should you meet a Regio-Ranger, do get chatting to them – they can offer insights into environmental protection and help you experience nature in a completely new way.