Do you love ships, the sea and the harbour?
Then the North Sea coast of Niedersachsen (Lower Saxony) is perfect for you. You can immerse yourself in maritime culture here: small sluice harbours, imposing lighthouses, historical windmills, the typical gabled houses and gleaming spa architecture. Of course, we also have the best bread rolls with fish, made with freshly caught crabs or, traditionally, with fried fish.
And while enjoying one, you can listen to the local fishermen chatting in Plattdeutsch.
Here are five tips on how to get to know the North Sea coast from a special viewpoint:
Romantic fishing villages
The Old Harbour, which is now a protected monument, is particularly worth a visit. Historical packing houses line the harbour basin where fishermen arrive with their cutters and bring their catch into land, which tourists can then buy directly from the cutter. And you must take a look at the Künstlerhaus Hooksiel, which houses a changing programme of contemporary art exhibitions.
A storybook holiday – with its historical 17th-century scenery, Greetsiel should not be missed when you visit the North Sea. The largest fleet of shrimp cutter boats in East Frisia, numbering some 25 cutters, is located in the historical harbour. And further out of the town centre, you can find a fantastic photo op: the Greetsieler Zwillingsmühlen (Greetsiel twin mills), one of which is still in operation today. The other mill houses an old-fashioned café with home-made cakes for your visit.
Another idyllic fishing village on the North Sea coast with a beautiful historical harbour which is ideal for a short break: you can sit and drink an East Frisian tea or a Frisian beer in the sun, chat, watch the crab fishers working on their cutters and enjoy the view.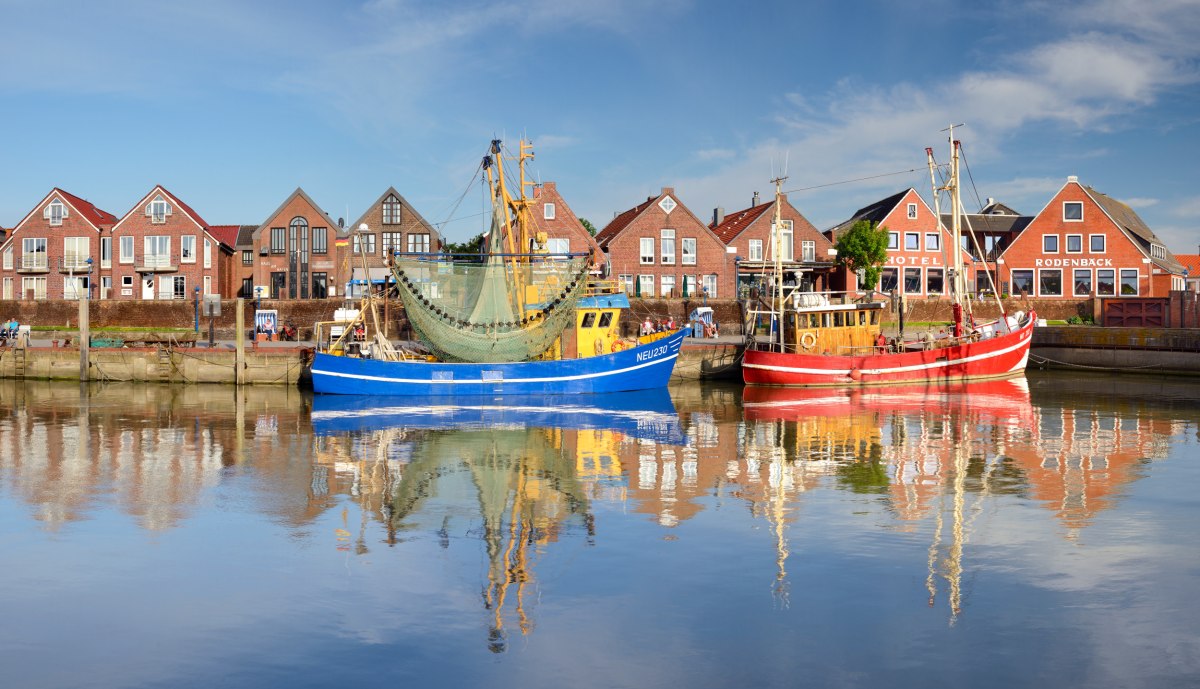 Maritime cities
The North Sea coast also has city life – as demonstrated with verve by the Südkiez in Wilhelmshaven, the southern part of town with an urban flair: iconic shops, trendy gastronomy and clubs, a home for art and artists, and all of this in a maritime atmosphere right next to the water. Prettier, more colourful, more creative – and definitely worth a visit.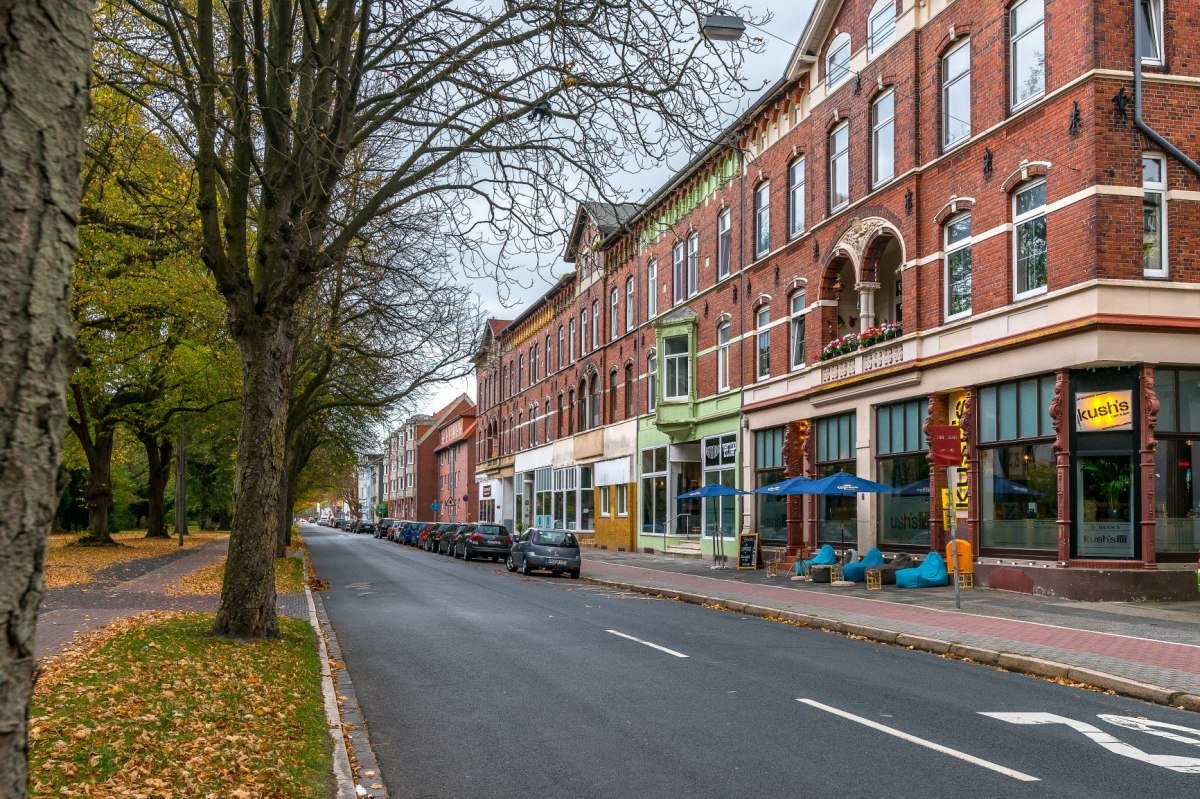 The city on the Weser river is in the federal state of Bremen and, with its numerous museums and shopping opportunities, makes for a perfect excursion during your holiday on the North Sea coast. The knowledge and adventure world Klimahaus Bremerhaven, the German Emigration Centre, the German Maritime Museum, the Zoo am Meer (zoo by the sea), or a tour of the international port to see the huge container ships are among the highlights of the city.