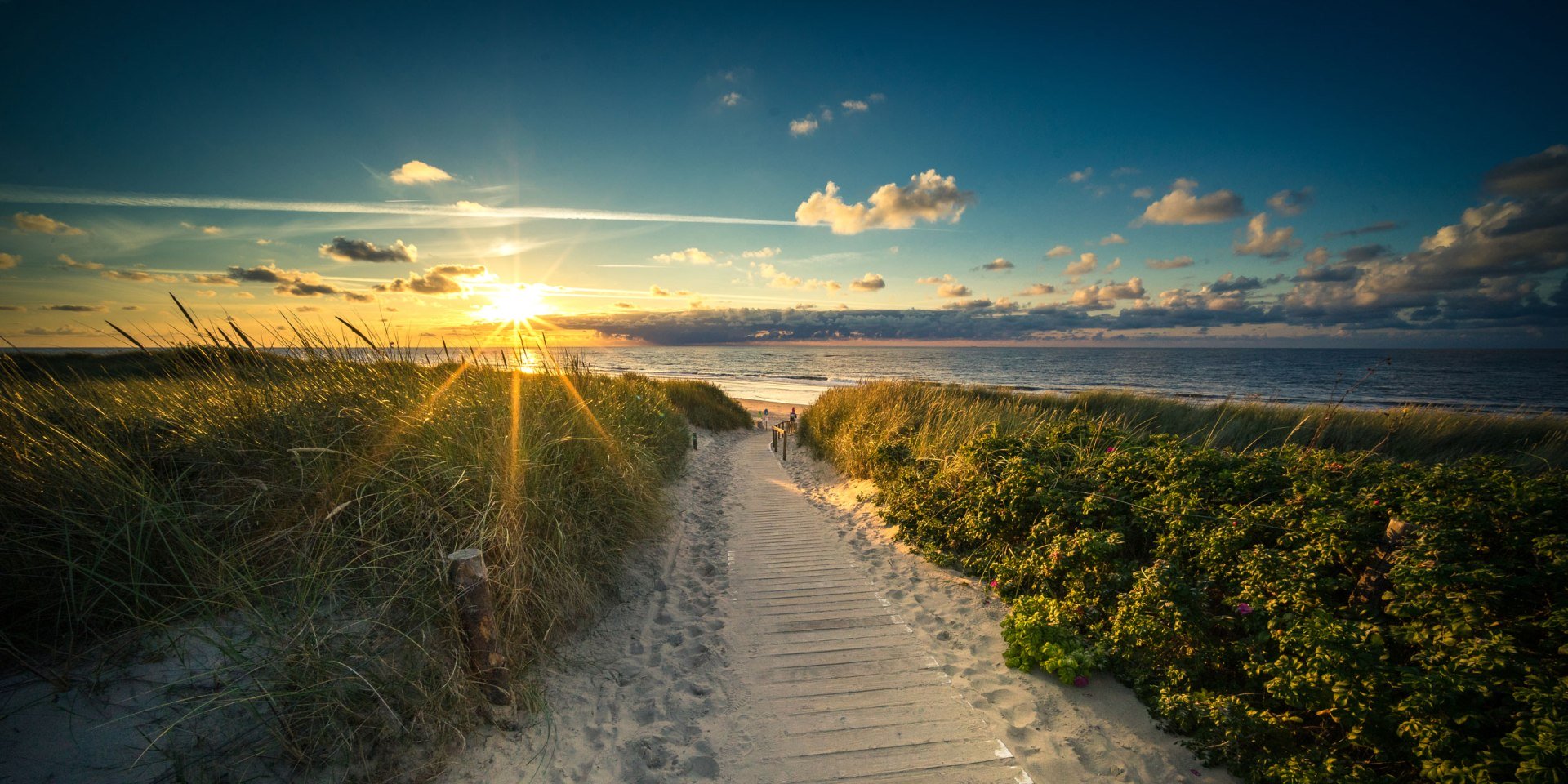 Niedersachsen Travel Insights
All you need to know about Holiday Destination Niedersachsen (Lower Saxony)
In­form­a­tion about the con­tent of the news­let­ter and how it is sent
What can you expect to find in the newsletter?
We provide you with information about current topics, news, events and travel tips in Niedersachsen.
How often are the newsletters sent out?
The newsletter is sent out approximately three times a year.
Double opt-in and opt-out
After subscribing on this website, you will receive an opt-in email in which you will be asked to confirm your subscription. You will only be added to the mailing list for the newsletter once you have clicked on the confirmation link. You can opt out of receiving the newsletter at any time. There is an unsubscribe link in every newsletter and in the opt-in email.
Data protection statement
You can find detailed information about the mailing process and statistics as well as your options for withdrawing your consent in our privacy notice.